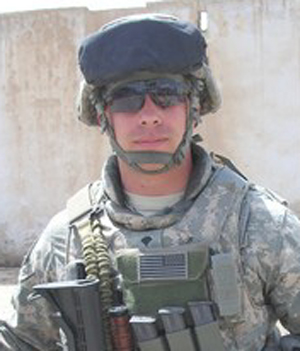 Sgt. Anthony L. Mangano
He lived to be free...
He rode to be free...
He fought for our freedom...
He gave his life so others could be free.

We will miss Tony, and honor his memory.

Hometown: Greenlawn, New York, U.S.
Age: 36 years old
Died: June 21, 2008 in Operation Enduring Freedom.
Unit: Army National Guard, 2nd Squadron, 101st Cavalry
Incident: Killed when his vehicle encountered a makeshift bomb and small arms fire in Kandahar City.